Latest

News & Events More News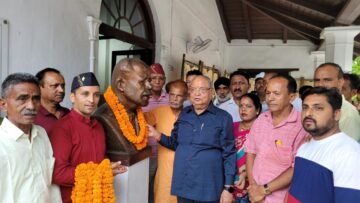 The 148 birthday of Jim Corbett was very special this year. Celebrations took place at the winter house of Jim Corbett,...
Read Post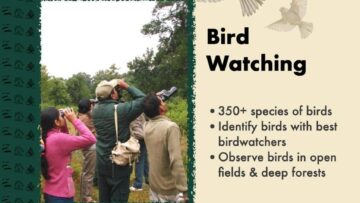 From rejuvenating bird songs to exploring miles of quite untouched forests, tracking pug-marks of the tiger to chasing...
Read Post
This I place is a must visit destination for anyone travelling to Jim Corbett Park.. As the place tells the story of the time when the hunt started.. Most of the places are still untouched from that time..
Shivam Sah
Love this place, the local guides are very cooperative, will visit your place again.
Sandeep Singh
I wanted to take this opportunity to thank you for the excellent service by you people. Thanks again!
Brajesh Kumar Sharma
I want to give 5 star, Every thing was Better than Good specially the Food.. which was awesome specially with north Indian food...
Manish Gupta