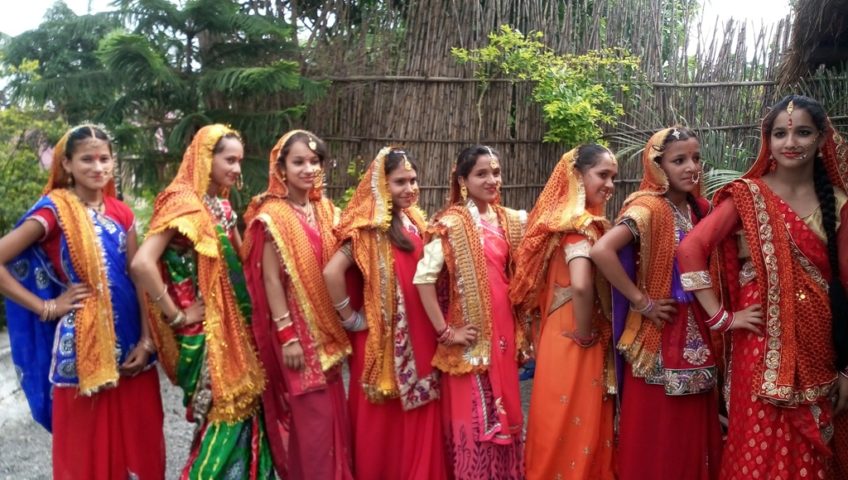 Jim Corbett Heritage Village Festival
23rd Sun, 24th Mon, 25th Tue, Dec 2018
——————————————————————-
The Jim Corbett Heritage Village of Chotti Haldwani,Kaladhungi,Uttarakhand,announces the 4th edition of its centenary celebrations.
Celebrations
This year celebration is dedicated to "Farming" as the village has taken small steps towards going completely organic in farming.
A host of hands-on activities like creating of vermicompost pits, demonstrations of biogas plants and organic farming etc will be a part of the programme including activites viz. heritage walks, birdwatching, forest trails, village walks, cycling, traditional games,cultural programme, puppet & film shows and local food.
Tarifff
Book with us for 3 days 2 nights @ 3700 INR per person on twin sharing basis, boarding n lodging and a day visit @ 650 INR per person including a meal and n activity as per programme.
Since the festival is at the heritage village itself accommodation in homestays is limited.
So hurry and book now.
Contact: 09411324204, 09012308933